Don't Miss Out!
Sign up for exclusive offers.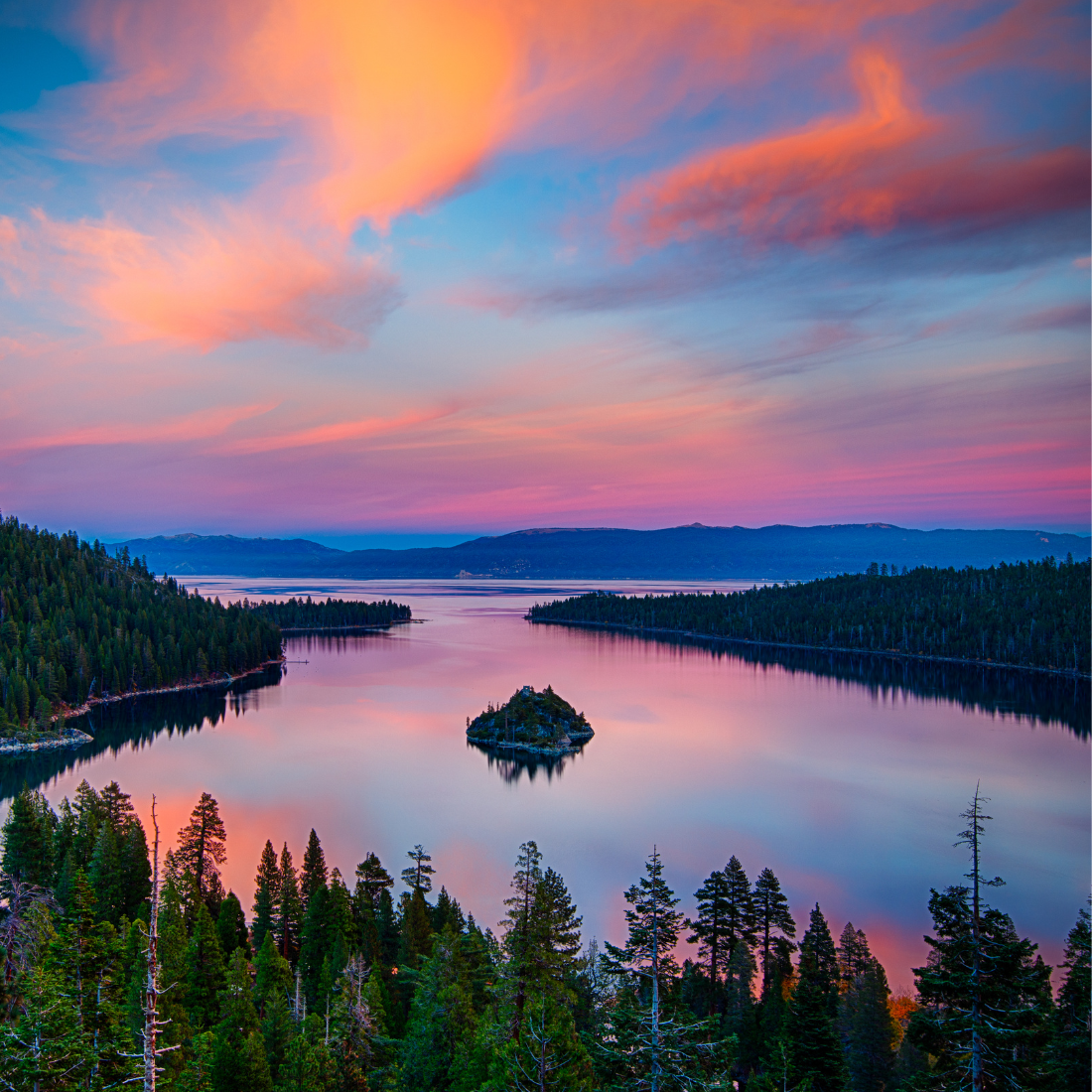 SUMMER SPECIALS
Pair your Summer adventures with a one-of-a-kind treatment to replenish your body for tomorrow's itinerary. After a long summer day spent on the lake or navigating Tahoe's trails, experience the Landing Spa's summer specials.
Strawberry Lemonade Facial $185
This summer facial features botanical hyaluronic acid complex to naturally boost hydration and replenish the skin's moisture barrier for smooth, glowing, and radiant skin. The facial is completed with an arm rub and hand treatment with our deeply hydrating Yuzu lemon body oil.
Apricot & Mango Body Treatment $250
Exfoliate your skin with a deeply hydrating coconut sugar scrub layered with a mango body wrap that contains active enzymes, alpha hydroxy acids and vitamins intended to tighten, tone, and hydrate. Enjoy a scalp and foot rub while wrapped and finish with an apricot, grape seed and jojoba oil blend leaving your skin soft and supple.
Sun & Lake Recovery Package $250
Spent all weekend out in the sun kayaking, hiking, or swimming? This body wrap-massage combo is the perfect aftercare for post-lake activities. Replenish your body with the application of our healing Stone Crop body wrap containing key ingredient aloe to heal, moisturize and reduce redness from sun exposure. Then, be swept away with a targeted body massage intended to soothe tired and sore muscles.
Available now. Call to book: 530-600-3509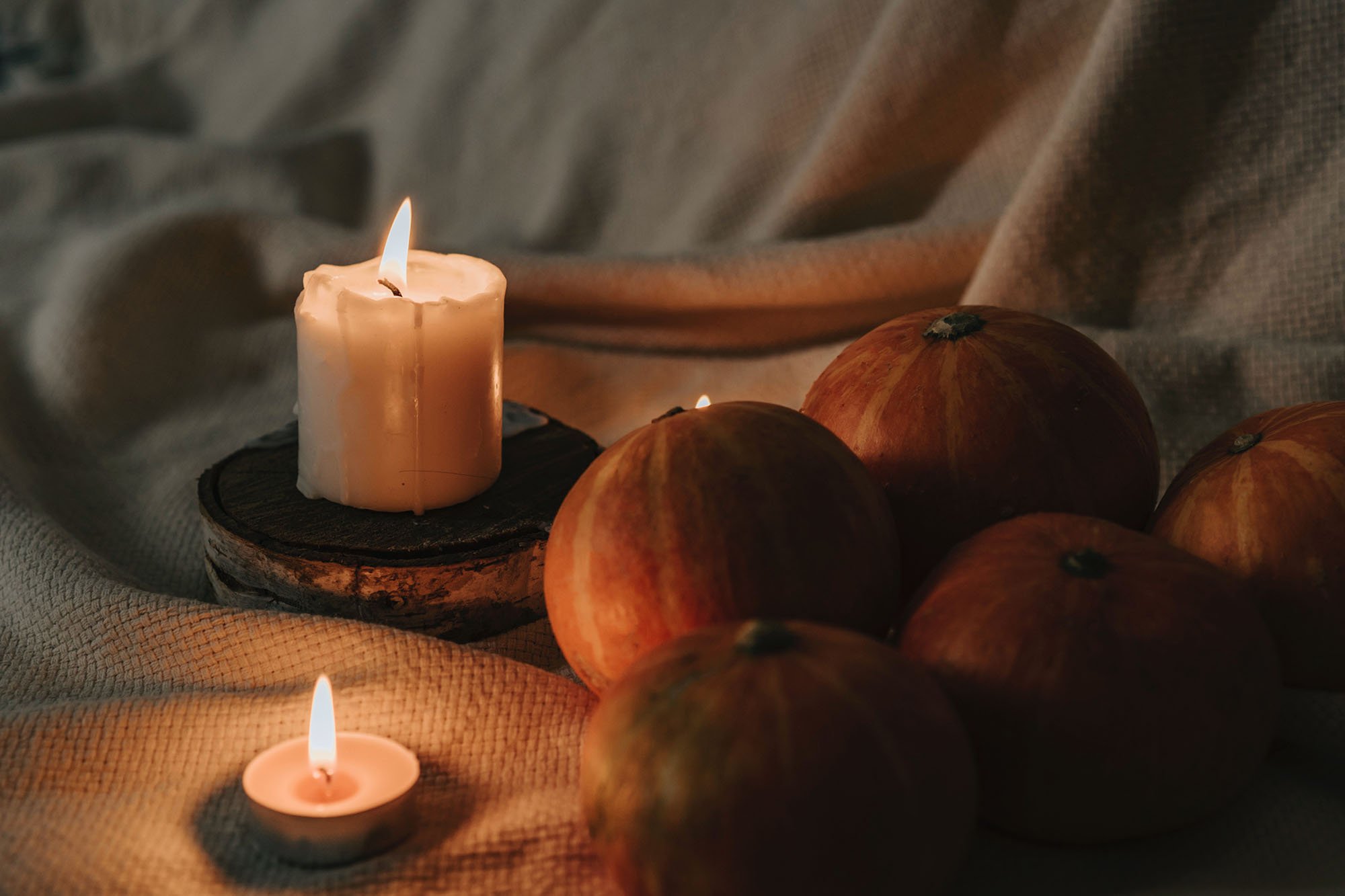 FALL SPECIALS
As the temperature gradually decreases and we welcome the holiday season, experience a one-of-a-kind treatment to replenish and prepare yourself for the months ahead. Unwind after a long summer and delight your body and mind to The Landing Spa's fall specials.
Harvest Moon Massage $250
Fall into relaxation with a full body massage using combination pressure to soothe tired muscles. Featuring an apricot oil scalp massage, you are bound to experience tranquility from head to toe.
Fall Glow Facial $185
Featuring a warming yam & pumpkin enzyme peel, our fall glow facial aims to remove dead skin cells and reduce the appearance of fine lines and sun damage. Pair with any massage in the month of October and receive a free travel size Eminence grab-bag item!
Available October 1st. Call to book: 530-600-3509